As the shopping season has approached, I get a lot of emails throughout the year asking me what I would personally recommend buying.
I went ahead and whipped this article up so you can see what I recommend.
Before I get into the article, the majority of my links will use an affiliate link.
What does that mean?
All this means is that if you decide to purchase the item(s) I recommend, I get a percentage of the sale. This goes to support this blog, including subscriptions to Adobe programs, web hosting, and stock photos. The price you pay for items do not change regardless if you use my link or not, I just get a small percentage for referring products that I love.
Everything in this list are things that I own or have used – I will not recommend random products.
Let's get on to that list!
Top Fitness Must-Haves in 2016
Everything in this list are things I've used, I own, or someone has shown me. These would be great gifts for yourself or for your swolemate.
Fitness Accessories
This section is for things that either help with fitness or can go in your gym bag.
Foam Roller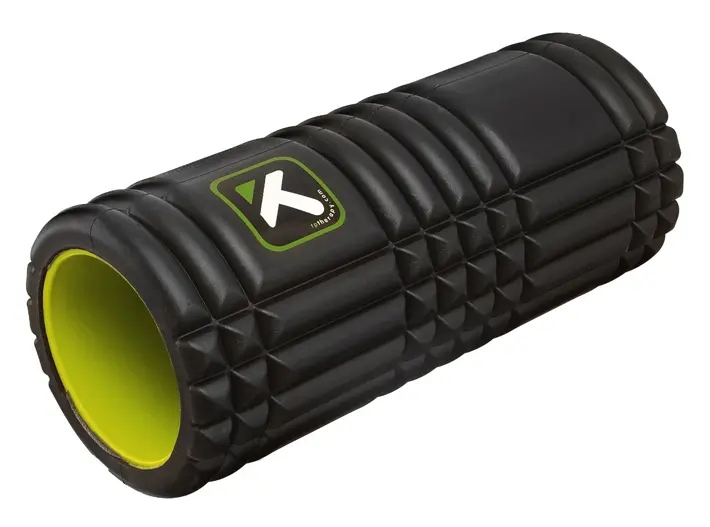 Foam rollers hurt like hell but body tempering and working out some of those kinks feel really good. The regular foam rollers work well, but the extra rigidity and the extra shapes instead of a smooth roll makes this thing pretty awesome.
MMA/Boxing Setup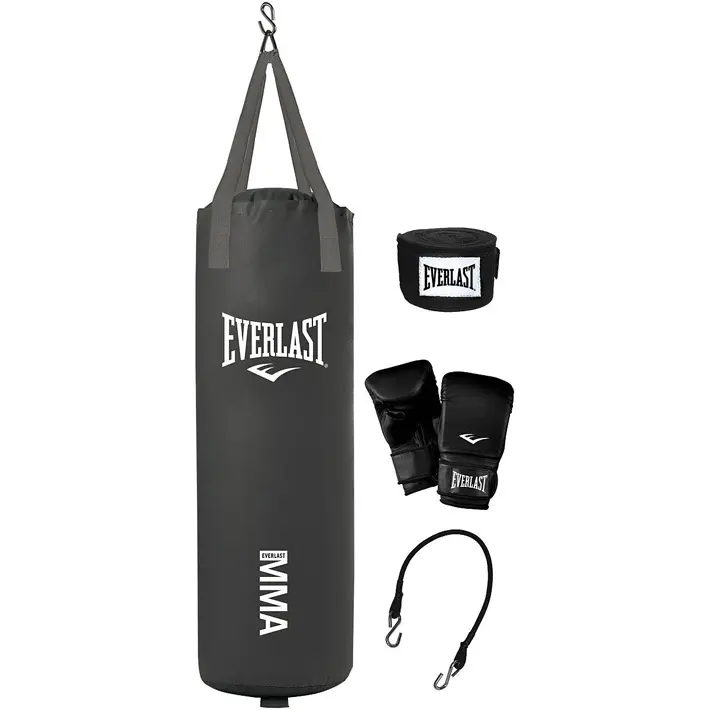 My friend bought this set from Amazon not too long ago and it's great. I had a different heavy back and gloves and it was an amazing conditioning experience.
It's real nice having something like this to take your frustrations out on, instead of kicking the dog.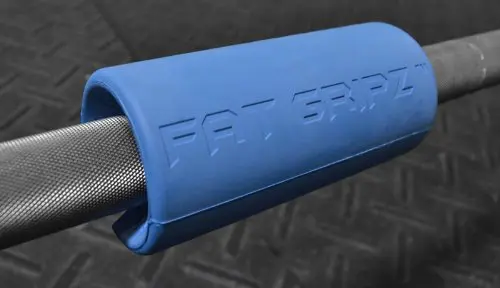 Fat Gripz are a powerlifter's best friend. I don't know if you've ever tried to hold onto a thin bar vs the 32mm shaft bars, but there is a huge difference in how much you can hold. These bad boys are similar to the cannon ball grips but they really make you work for grip.
If you have issues with grip strength, check out this article on building grip strength. You can also buy these :).
Electronics and Apps
My Fitness Pal
If you're looking for an app to help with nutrition, My Fitness Pal is great. I just wanted to throw this app in this article in case you've not tried it.
Amazon Fire Stick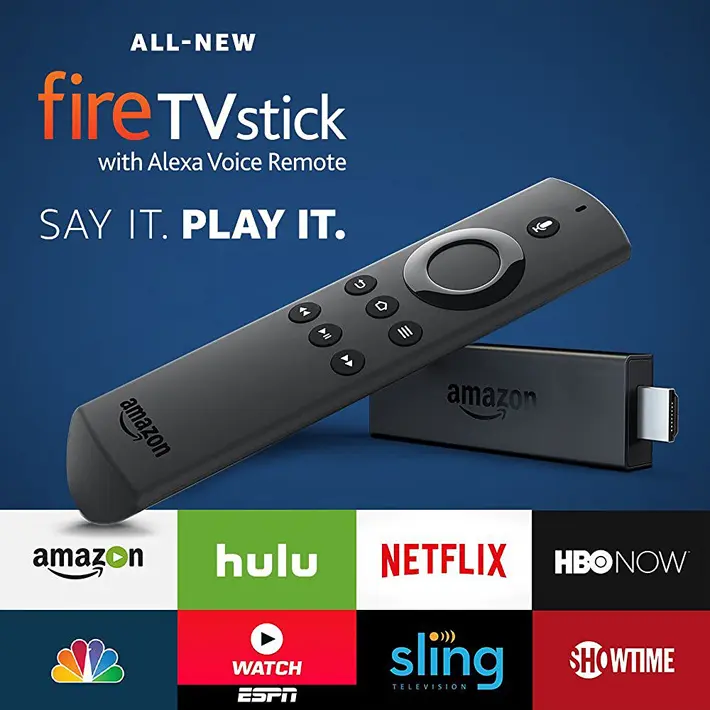 I haven't had cable TV in over a year and I don't miss it. There's ways to get extra out of your fire stick… totally worth it.
Focus T26 Shaun T's New Workout DVD Program
I was over at my friend's house not too long ago and they had purchased this T25 workout program. While this program is great for the average person, don't expect to get ripped with this routine.
Jillian Michael's BodyShred
Someone bought this for me to try out and it really isn't that bad. There's a lot of gimmicks in it but the information in it is solid. If you or your friend(s) are looking for something to get started on your fitness journey at home, this would be a good start.
Gym Equipment
Equipment that can be used at home at at a commercial gym.
Medicine Balls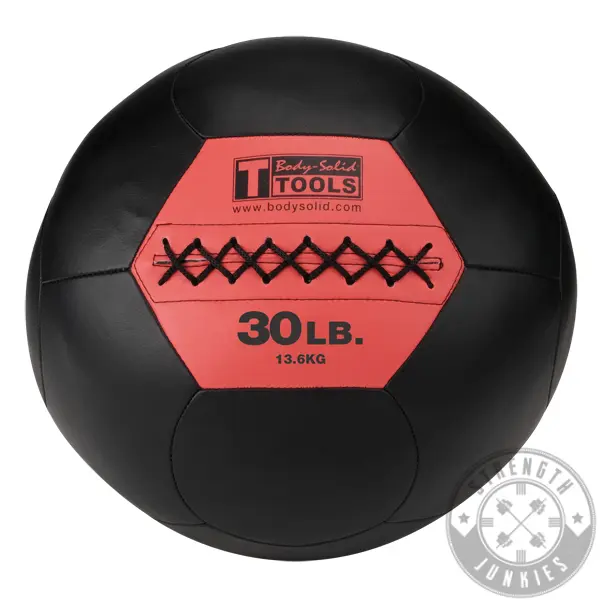 I have a wide variety of medicine balls and slam balls available on the store.
I also have free shipping on all items so pick yours up today.
Check out all of the medicine balls
Bands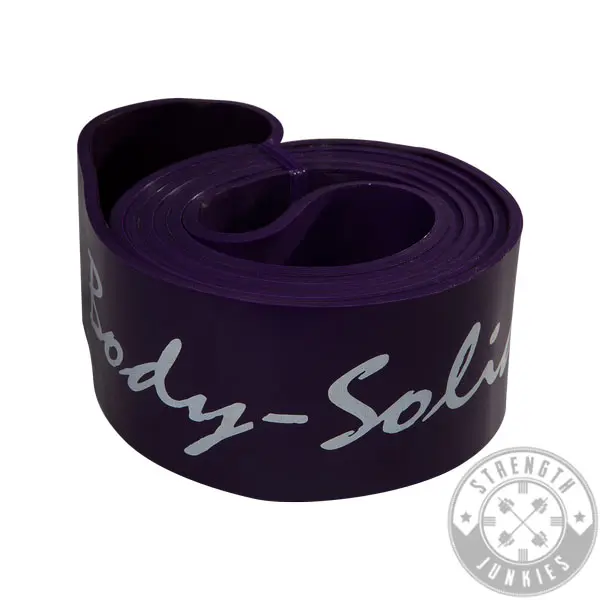 Everyone needs bands. From the very light that would work well on rehab and stretching, to the big purple monster, these bands are the way to go.
Under $100
I've been working hard to add in a lot of items that are under $100. I've added things like ankle weights, jump ropes, and attachments for cable cross machines.
Check out the under $100 section
Supplements
Cutty's Favorite Protein
MTS Whey is the way to go. Best flavors, best quality, good prices, great company.
Cutty's Favorite Pre-Workout
If you want a good smooth energy and focus boost, this pre-workout is my favorite.
Cutty's Favorite BCAA
BCAAs that taste good, have no surprises, and are from a noteworthy brand? Yes please.
Cutty's Favorite Fat Burner
Drop Factor is the way to go. I've tried quite a few different fat burners that made me way too hot, made me itch, and just made me feel like crap. Drop Factor is great for energy, it puts a hurt on my appetite, and it's just a smooth supplement. Hell I take them sometimes just for the energy.
Wrapping It Up
While 2016 comes to a close, 2017's doors are opening new opportunities. I would like to welcome you to follow your journey with me and I hope we can make 2017 the best year yet.
I will be coming up with a more acceptable posting rate and schedule more items to help you, my readers. If it weren't for you, I would be another blog on the internet with no readers.
If you would like to directly support this blog, I would invite you to utilize my affiliate links. If you would like to offer more personal support for this blog, I also have a PayPal account:
Again, I thank you for creating such a comforting and supportive community.